For us, it's
not just about
filing a job.
We invest in you. We
focus on the "fit" factor
and customize our approach.
Our mission is to engage with you to build a valuable,
lasting relationship as your trusted advisor.
We are women owned and believe in serving clients and candidates who believe
as we do that diverse, equitable and inclusive work environments are a must.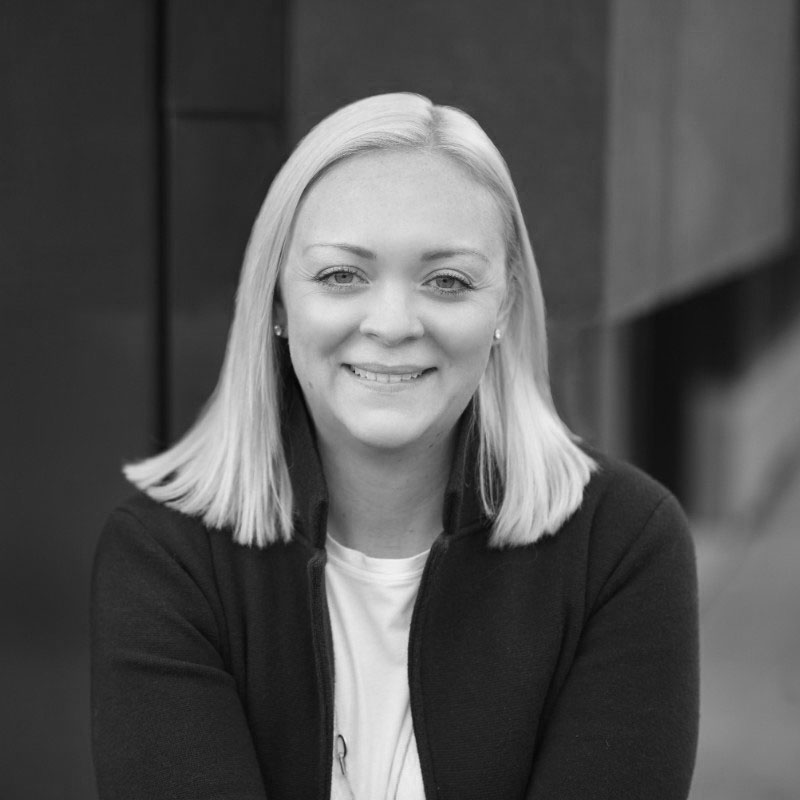 "I am energized and dedicated to taking The Latitude Group to the next level, particularly as we move forward from such a turbulent time in our industry and our lives. While growth is one of my primary goals, I'm also committed to driving some of the bigger issues of today, including the need for greater diversity and better representation of BIPOC communities within technology."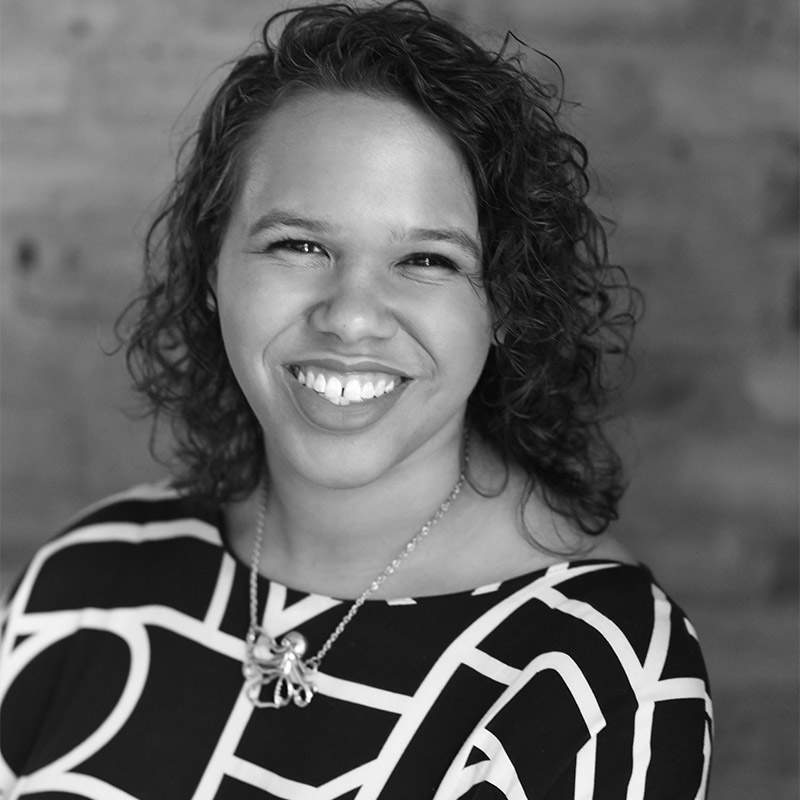 "I help candidates tell their full story, not just check off boxes on the job description. I get my clients to a place in their career that is enjoyable and helps them achieve their long-term goals. The job search can be frustrating, so if I can make the relationship between a candidate and a company feel organic, I know I've done my job."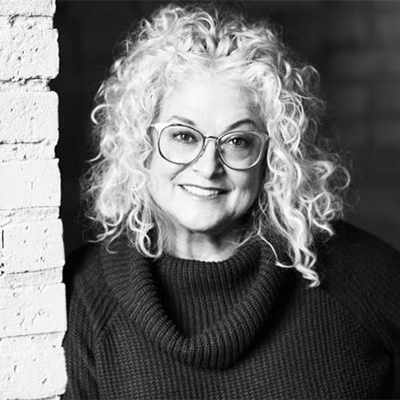 Director of Client Engagement
"As an experienced consulting/staffing sales professional I believe in building long lasting relationships by truly understanding our clients needs, culture, and priorities to help drive more value from their technology investments. This is done through customizing our approach and helping to solve their most critical resource needs. This is achieved through hard work, honesty, and integrity."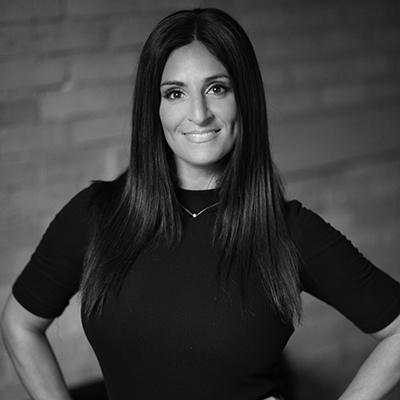 "For me, recruiting is about changing someone's life for the better. I love that I can make a significant and positive impact on someone's life by finding a role that aligns with their goals and lifestyle. Not just at the end of the day, but throughout the day, happiness is what we're all after."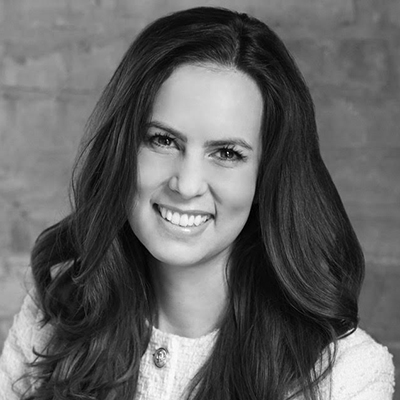 "I believe being a recruiter is to serve. Having the ability to be a conduit for change and provide new roles for others brings me joy. I appreciate the opportunity to make a difference in someone's life and support them through the process. At The Latitude Group, we genuinely seek to improve the lives of others and I am so grateful to recruit for such an upstanding organization."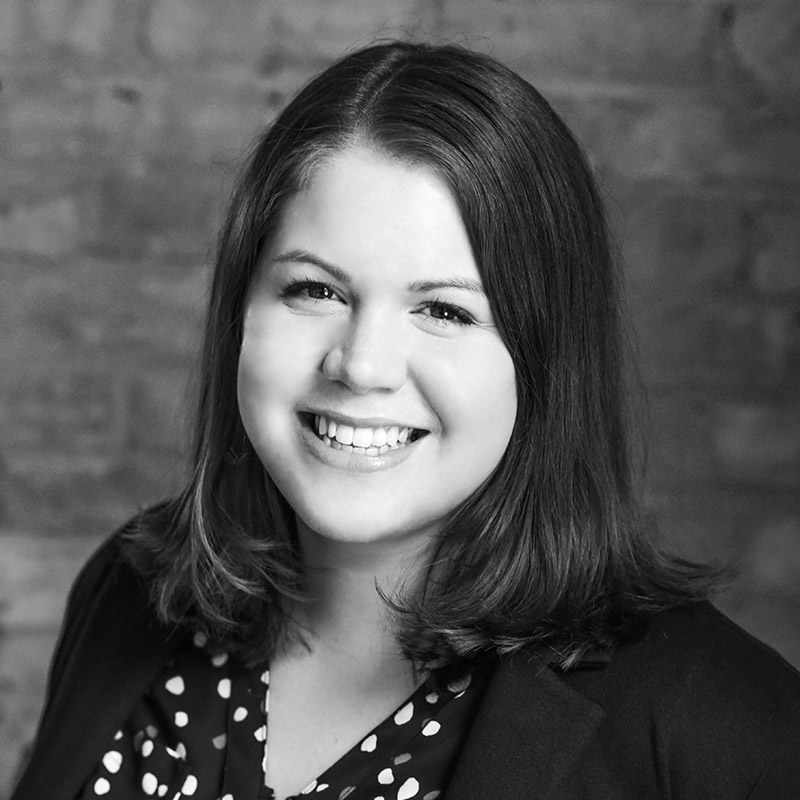 "I love getting to know people's backgrounds and their goals for the future. Finding someone a job where they are truly happy isn't just about aligning the technical aspects and needs to that particular role. I want to make sure the culture is also the right fit. Creating that perfect match is what makes me excited to be a recruiter for the Latitude Group!"
The Latitude Group believes our values are meant to be lived and not
sold. This incredible foundation would not have been possible without
Dorreen Schmidt's vision and focus.
Interested in learning how our tailored approach to recruitment will elevate your next career move or new hire? Let's chat!